Get Results
Not Excuses.
Satellite Investigations was founded in 2005 by our President, Matthew Spaier. While working for a well-respected law firm, Matthew identified the need to provide excellent investigative skills to the legal community. Since its inception, Satellite Investigations has focused on plaintiff personal injury investigations. Satellite joined the New York State Trial Lawyers Association as a Partner for Justice in 2010 and continues to support this great association. Satellite's Investigative reach is National and Global with contacts in most states and globally through partnerships. We have a strong knowledge construction site investigations and have investigators on staff who are OSHA certified. All of our investigators are Notaries and have registered for electronic Notary certifications. Our staff also has proficiencies in Spanish and Mandarin language skills. In 2021, Matthew Spaier was named Investigator of the year by PI Magazine.
Sign ups / Intakes
Our bilingual staff has a rapid response in calling and scheduling new cases (Sign/ups Intakes). Each in-house investigator is a Notary Public and is registered for electronic Notaries when needed. Our team signs up thousands of cases each year and we understand the importance of a quick turnaround and thorough follow up investigations. Our extensive network allows us to cover all of New York and most states. We also have international partnerships globally. The team is managed by our Director of Operations and Vice President of Field Investigations to ensure a timely response to each inquiry. Contact us today to help you bring new cases to your office.
Contact us
Risk Management
Satellite Investigations has relationships with key industry professionals to offer the very best in risk management services. We can help you research a potential business deal, perform a thorough pre employment search. Dive in to due diligence and collect information for risk analysis. Our partnerships allow us to function globally and use boots on the ground when needed. We are ready to help you fulfill your needs.
Explore Services
Satellite Investigations has been a long time Partner for Justice with the New York State Trial Lawyers Association. They continually support NYSTLA's efforts to advocate for reforms in Albany to promote civil justice and make New York safer.
David L. Scher
Partner, Block Otoole & Murphy; President, New York State Trial Lawyers Association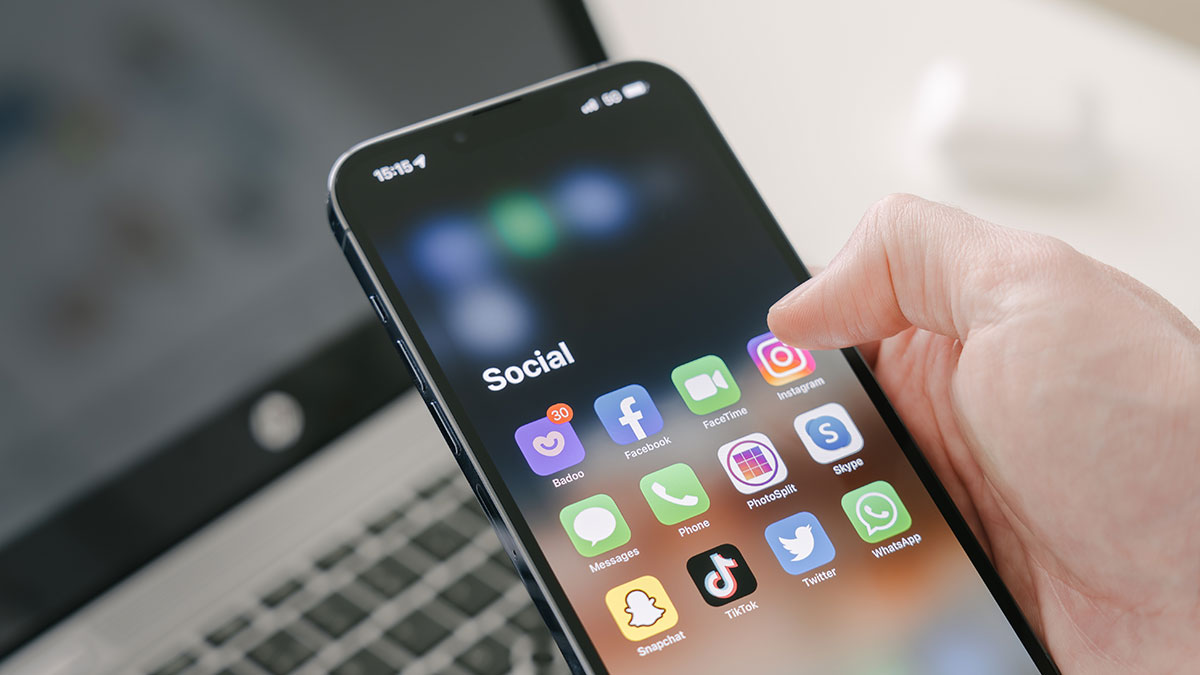 Social Media/Juror Searches
Satellite uses a combination of dedicated in-house researchers and a vast network of industry professionals who specialize in social media research. We have access to proprietary research tools not available to attorneys or through open sources. We offer a Social Media Check + product through our partnership with Conflict International to legally research prior social media postings for analysis. We have dedicated tools to run Juror profiles on the fly with turnaround times of 10-15 minutes. Our tools offer behavior recognition and analysis to help you make informed decisions.
See Juror Report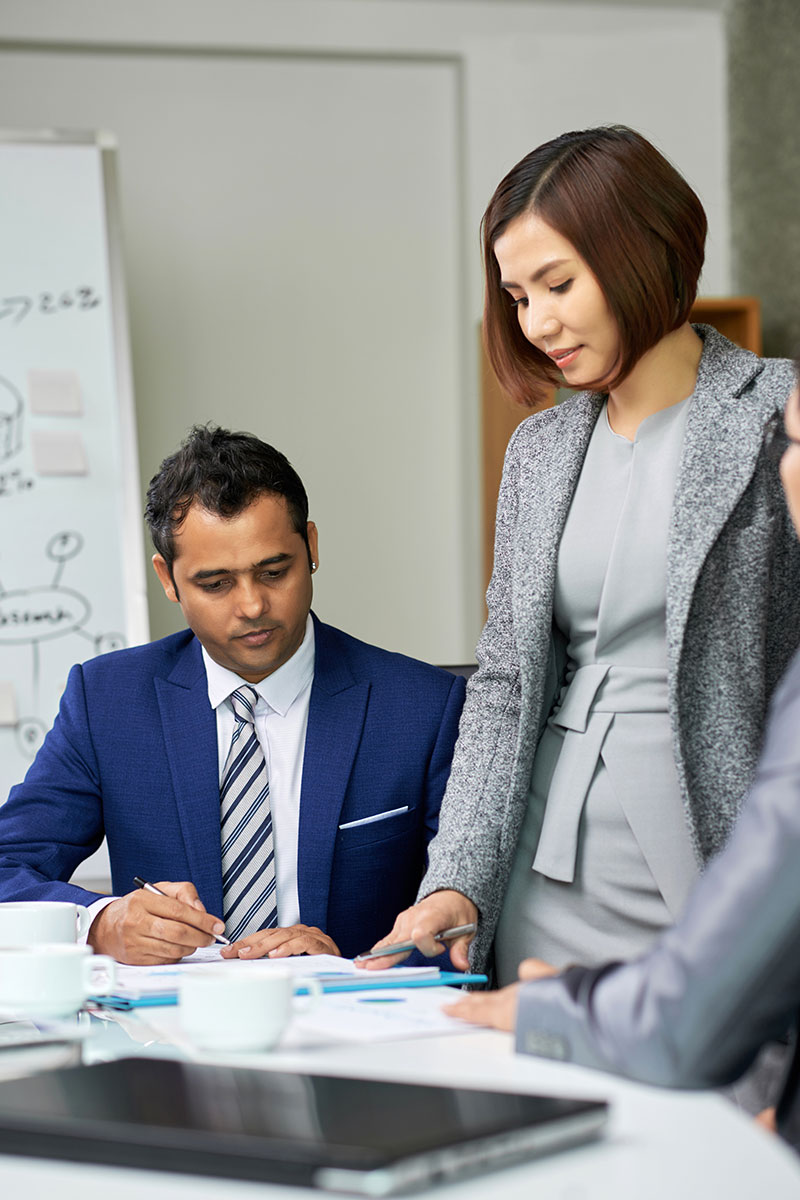 Other Services
At Satellite Investigations, we offer a comprehensive range of professional services tailored to meet your investigative needs. From thorough background checks and surveillance operations to corporate inquiries and legal support. Our skilled team of investigators employ cutting-edge techniques to deliver accurate and actionable results. With a commitment to confidentiality and a track record of success, we are your trusted partner in uncovering the truth.
Explore Services
Satellite has built its reputation as being reliable and knowledgeable about personal injury investigations. Our team features a diverse, positive balance of former law enforcement and first career investigator and researchers.
Meet the Team
Podcast
Since 2019 Matthew Spaier has been interviewing investigators through out the United States and internationally
The nationally recognized show is a 40-45 minute look into the world of investigations. Host, Matt Spaier introduces you to investigators that have a specialty investigative skill or he tackles relevant content like Artificial Intelligence and deep fake technology. Every week Matt has another person or topic under the magnifying glass to investigate and discuss.